Add value to your real estate assets with the highest-rated title insurance closed from your smartphone with Aurum Title services.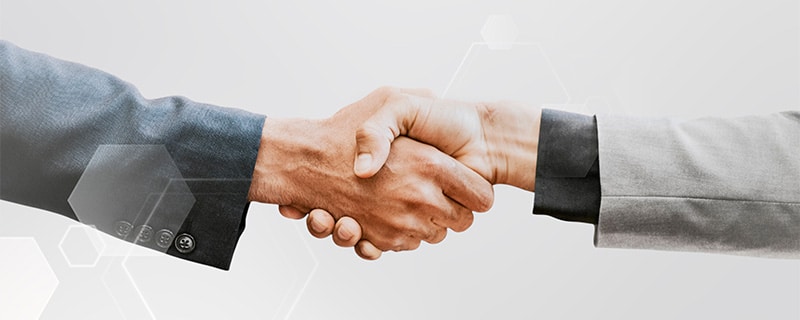 At Aurum, we recognize that our primary focus is to provide fast, efficient, and accurate closings for our customers.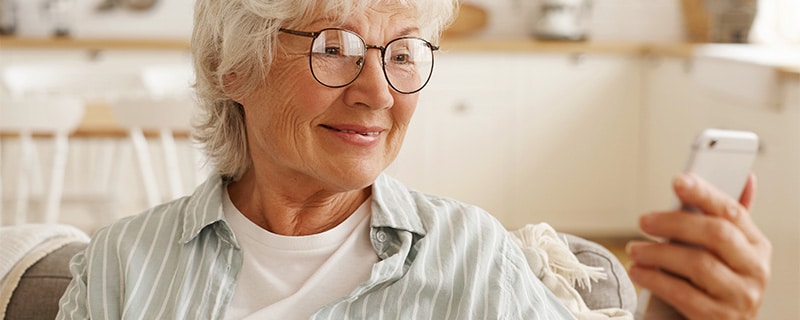 We have invested resources and time in developing and growing our reverse mortgage division.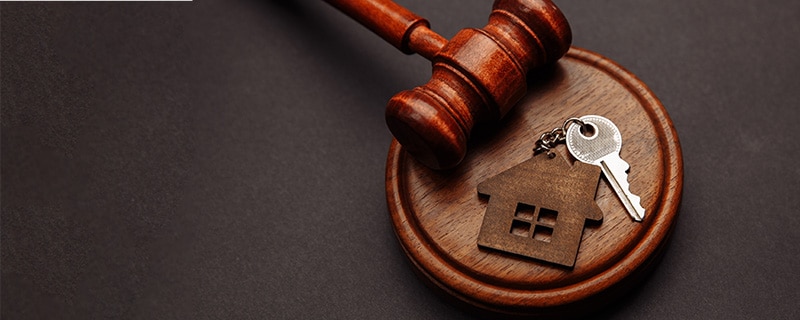 Aurum staff has assisted lenders with foreclosure and REO transactions for many years.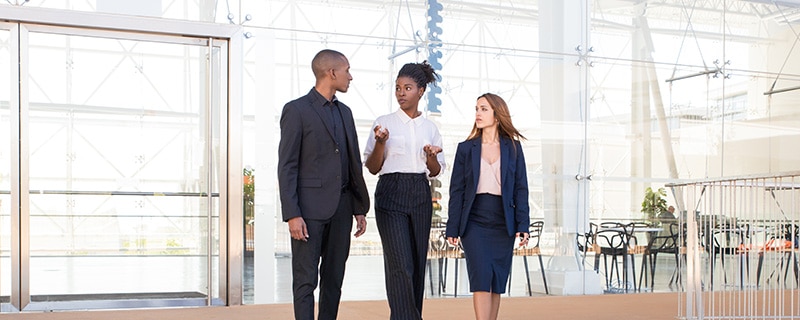 At Aurum, we provide end-to-end title service for our clientele that specializes in commercial transactions across the nation.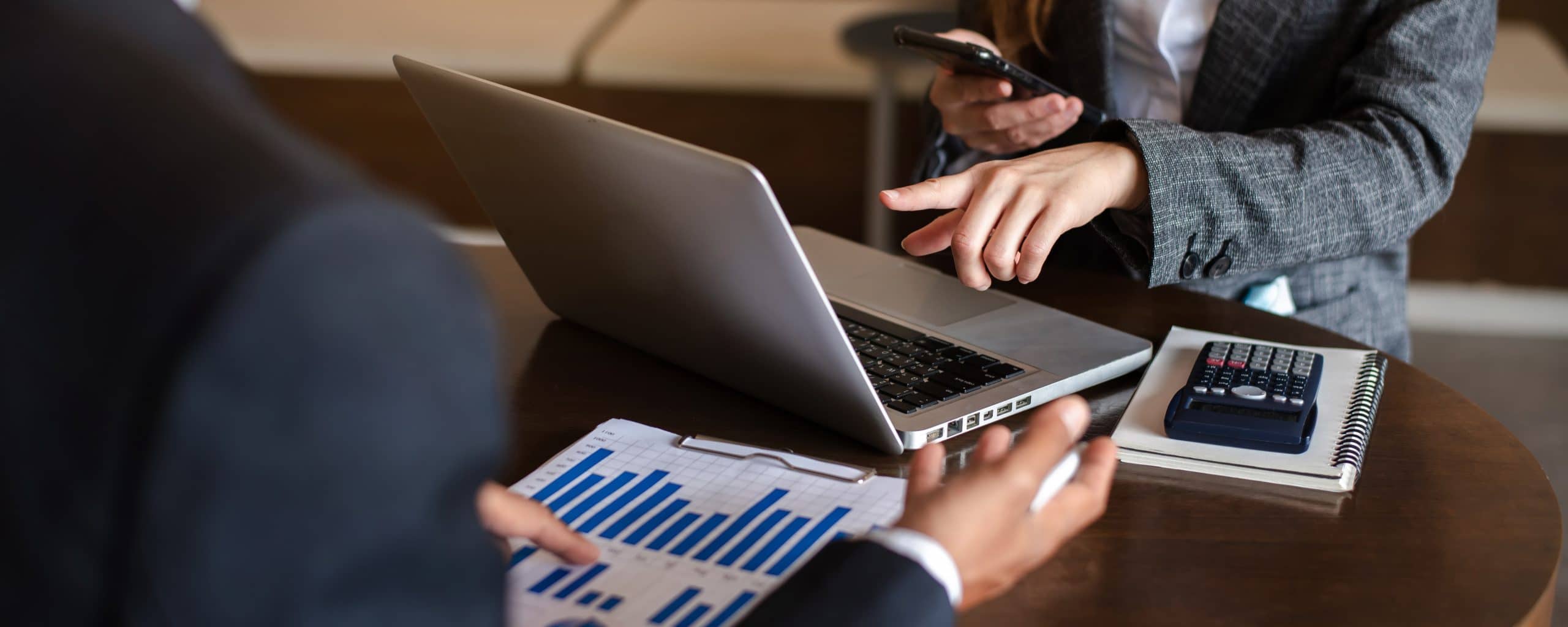 Our company works hand-in-hand with lenders to facilitate all of their closing needs.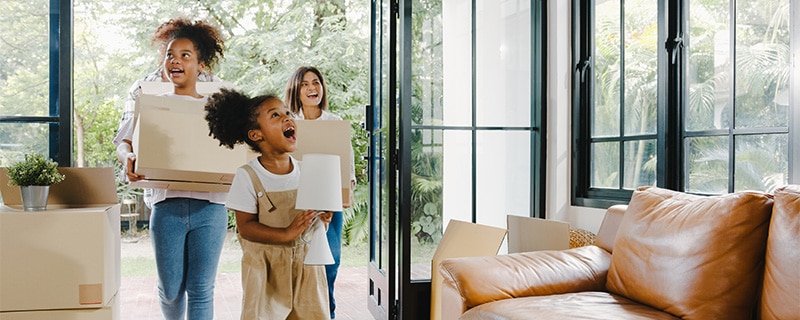 Aurum Title walks our clients through the closing process step-by-step providing updates to our clients for their most valuable investment: their home.
We understand that buyers want fast, reliable, transparent, seamless, convenient title and closing services. Therefore, our title services are not limited to our office or yours. We bring our title services to the buyers' smartphones with enhanced and advanced technology.
We Are an Experienced and Efficient Title Company
Aurum Title is a full-service title agency offering competitive commercial escrow and title solutions with Gold Standard service in the Dallas Fort Worth metroplex.
Our title closing team is committed to seeing our clients through sometimes stressful and challenging times when buying or selling your property. We understand that closings can be difficult but our Gold Standard Service relieves those stresses.
Smartphone
Closings
Gold Standard
Service
Real Time
Transparency
Zero
Uncertainties
On-Time
Closings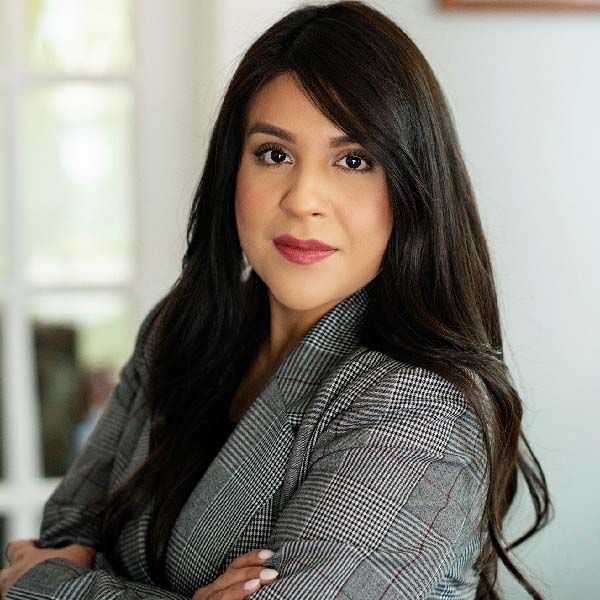 Legal Officer at Aurum Title
Mayra Figueroa has over 17 years of experience in Administrative Assistance, Business Management, and Finance. She specializes in general counsels on legal affairs.​
Mayra is responsible for monitoring all legal affairs for title services at Aurum Title and coordinating with our real estate attorney.
Aurum Title's Gold Standard
Aurum is the Latin Word for "Gold"
Aurum Title's "Gold Standard" is and 12 Unique Service Promises and 3 steps of service
At Aurum Title we have 'Perfection, Perfected' – we go above and beyond the norm to provide every client "Gold Standard" title services. The best way to think of the team at the Aurum Title is to focus on the wonderful service we provide to our clients and to illustrate how this service makes us stand apart as the "Gold Standard Service Provider" in the Title Industry.
Aurum Title lives by 12 points that are not rocket science, but they assuredly work to help us create "raving fans" of our title services and technologically advanced business processes. 
Aurum Title provides speed, value, transparency and convenience to its clients to ensure their closings are seamless and can be completed wherever they are via our technologically advanced closing procedures on their smartphones.
Our "Gold Standard" title services is EVERYTHING to Aurum Title. It is what defines us and differentiates us in a very competitive business niche.  This is not to say that other title firms do not attempt to offer similar products with a goal of top-level customer service. Several do  But few execute this as well as Aurum Title and their "Gold Standard".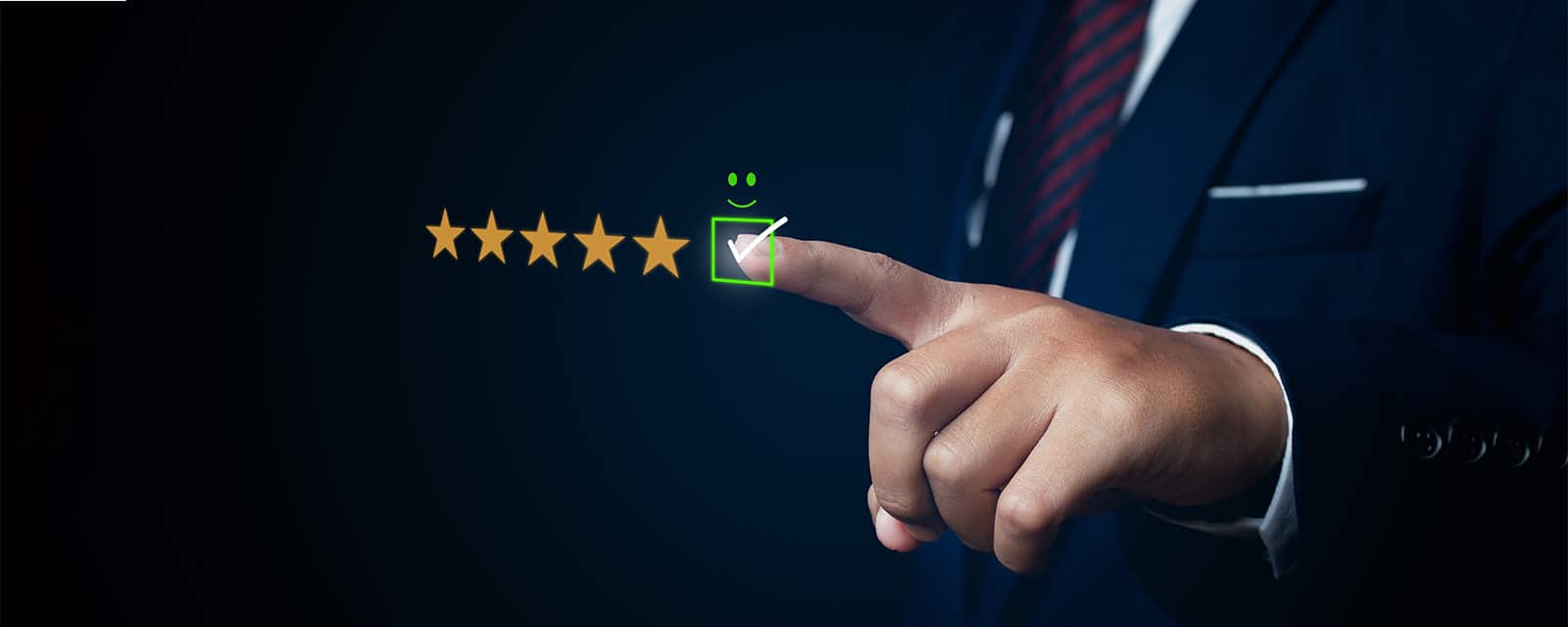 We build strong relationships and create Aurum Title clients for life.
We are always responsive to the expressed and unexpressed wishes and needs of our clients.
We are empowered to create unique, memorable, and personal experiences for our clients utilizing the latest technologies.
We understand our role in achieving the Key Success Factors, embracing Community Footprints, and creating The Aurum Title Gold Standard Mystique.
We continuously seek opportunities to innovate, technologically advance, and improve The Aurum Title experience.
We own and immediately resolve client problems.
We create a work environment of teamwork and lateral service so that the needs of our clients and each other are met.
We cherish the opportunity to continuously learn and grow.
We are involved in the planning of the work that affects us and our clients to achieve speed, value, transparency, and convenience.
We are proud of our professional appearance, language, and behavior.
We protect the privacy and security of our clients, our fellow employees, and the company's confidential information and assets.
We are responsible for uncompromising levels of safety, security, cleanliness, speed, value, transparency, and convenience.
A warm and sincere greeting. Use the client's name.  
Clients are surprised by the number of times they are actually referred to by their name.  A super simple idea is sales or marketing 101.  It is, however, very hard to execute consistently.  Aurum Title does this very well.  We find a way to incorporate this into the approach of our staff to our clients because no one has ever heard a better word spoken than their own name.
Anticipation and fulfillment of each client's needs.
Client needs are anticipated in advance through questions, and the answers and preferences are recorded for future use. Don't like to come to our office for closing?  Our clients will probably never be asked to attend closing at our offices again.  We will always go to them or close digitally & securely. But this is easy CRM-type stuff.  The difference is our anticipation of what the client wants and immediately providing those things… anticipation of the need, with no management intervention.
Fond farewell. Give a warm goodbye and use the client's name. A sour client leaves or if we leave them, they are graciously thanked by everyone at Aurum Title, and sent on with wishes to see them back as a client soon. This may come from competitive title companies also, but when everyone at Aurum, is  delivering we present an entirely different level of service.
Round of applause for Jacki Tobar & Aurum Title for always going above and beyond on all purchases, sales, & latest refinance! What you see is what you get & she's just as awesome in real life!
I appreciate your thoroughness in adding critical dates and deadlines for this transaction -- SO appreciated!  Looking forward to helping close this out with you.
Thanks for all the patience and hard work.
You're just amazing at what you do!