Commercial Title Services
Aurum Title has seasoned real estate attorneys, escrow officers, and assistants to assist in commercial title transactions.
Especially in Texas, our staff is well versed in closing procedures and statewide intricacies involved in closing commercial title transactions.
With our experience professionals and the trust of our underwriters, we provide easy and immediate access to title and underwriting matters. In-house decisions and Gold Standard service allow Aurum Title to stay ahead of its competition.

Real estate transactions usually take a few weeks to complete and have many moving pieces.
Transactions begin with establishing an escrow account and conclude with a final walk-through before signing the dotted line.
The complexities of real estate closings are an excellent reason to employ an attorney to assist you.
Ask your loan officer and realtor about all possible fees so you aren't startled by closing costs.
Buyers who have been pre-approved for a mortgage can usually close more quickly.
Commercial Title Review & Title Examination
The lifeblood of the due diligence process is title reviews. When a buyer is considering purchasing a commercial property, the title review procedure verifies that the seller genuinely owns the property and offers an overview of all rights that pertain to it.
To examine commercial title, the buyer typically obtains a commercial title commitment from a commercial title firm, which is a promise that the commercial title company will offer insurance on the conditions specified in the commitment at closing, subject to a list of exceptions and limitations. 
Commercial Title Commitment
Schedule A of the commercial title commitment contains the general information of the prospective policy, Schedule B, Part 1 of the commitment (commonly referred to as "Schedule B-I") contains the requirements, and Schedule B-II of the commitment (commonly referred to as "Schedule B-II") contains the exceptions, which are often considered the most important part of a commitment.
The commitment specifies the parameters on which it will offer insurance in Schedule A. The item on Schedule A that identifies who has rights to the property is the most crucial. If the owner on the commitment does not match the seller in the purchase agreement, the buyer may not be getting all or any of the property's rights.
In addition, Schedule A specifies the amount of insurance being offered, the type of insurance being supplied, and who the insurance will be provided to (known as the "Proposed Insured"). Commercial title insurance, for example, is frequently offered to both lenders and buyers.
As a result, buyers must ensure that they receive an Owner's Policy, which covers their fee interest in the property, while lenders must obtain a Lender's Policy, which covers their mortgage on the property. Schedule A contains this information.
Commercial Title Insurance
Before the commercial title company will issue insurance, Schedule B-I lays out a list of standards that must be completed. Except for the conditions that are clearly stated by the commitment to the buyer, the seller is frequently obliged to satisfy these requirements before closing in commercial transactions. Like Schedule B-II exceptions, Schedule B-I requirements might be generic or specialized.
The requirements that are mentioned in practically every policy are known as general requirements. For example, the commercial title firm may require payment of the insurance premium before providing insurance. Specific requirements are those that are unique to the property or the parties involved. For example, before the coverage is granted, the seller must pay all outstanding property taxes on the property.
Schedule B-II, on the other hand, gives lawyers and their clients the most pause. The commercial title firm refuses to cover the exceptions listed on Schedule B-II. This list has buyers very interested for two reasons. First, customers want to maximize their policy's coverage, and they frequently try to do so by deleting as many exceptions as feasible. Second, and perhaps more importantly,
Schedule B-II frequently uncovers encumbrances affecting the property that the buyer was previously unaware of, which may prompt the buyer to reconsider purchasing the property.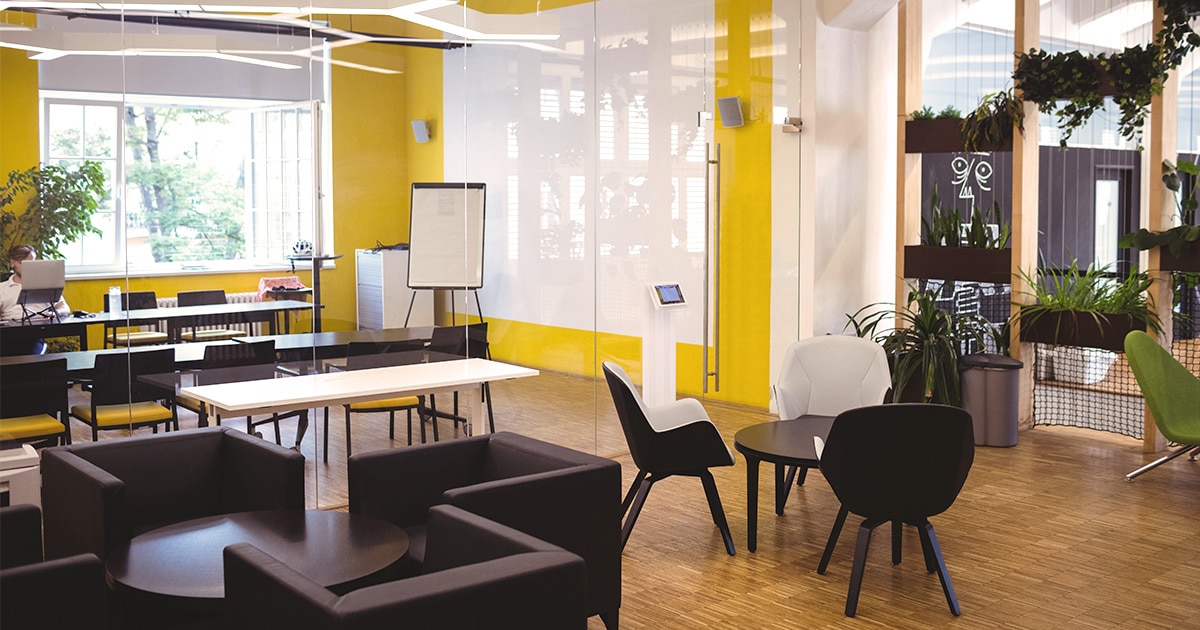 There are a few noteworthy exceptions to this rule. The great majority of these exceptions can and should be removed from a buyer's perspective. Below is a list of three sorts of highly common standard exceptions, along with instructions on how to delete them:
Gap Exception: The commercial title company will not cover any encumbrances that arise after the date of its search but before the policy is issued, according to this exemption. The commercial title firm would have no reason to know about any encumbrance created after the commitment date because it did a search on that date. This exclusion can usually be removed with a normal owner's affidavit stating that there are no such encumbrances.
Not on the Public Records Exceptions: Most agreements include a number of exceptions for rights that aren't part of the public record. Commercial title firms, like the gap exemption, do not want to be held accountable for encumbrances they were unaware of. These exceptions frequently exclude I rights/claims of parties in possession, (ii) easements/claims of easements, (iii) taxes and special assessments, and (iv) liens for services or material, all to the extent not disclosed in public records.
Disclosed by Survey Exception: All encumbrances that would be revealed by an accurate and comprehensive land survey are excluded from this exception. Here, commercial title companies recognize the value of a survey, which can detect encumbrances that would otherwise be undetectable. As a result, the only way to remove this exception is to obtain a survey.
Most promises also include one or more explicit exceptions. Specific encumbrances impacting the property are among the exceptions. Access easements, utility easements, limitations, covenants, and other exceptions are frequently mentioned.
A specific exemption, for example, may designate a stormwater statement that requires the buyer to maintain the property after the closing. Furthermore, a special exception could designate an easement that runs through the land, preventing the buyer from developing it as planned.
In the situations described above, the buyer must often determine whether or not to proceed with the deal. In some cases, though, the buyer may simply request that the exceptions be removed. In order to eliminate an exception, an attorney usually conducts a property survey to see if the exception applies to the subject property.
If the surveyor was given the applicable commercial title commitment, the survey should include a list of all specific exclusions and, to the best of the surveyor's ability, plot these exceptions. If a surveyor determines that an exception has no effect on the property (for example, an easement that extends beyond the subject property's limits), the commercial title firm is likely to agree to remove the exception.
Commercial Title Examination
Overall, the title examination procedure is critical for commercial real estate investors. The title review procedure determines who owns the subject property and assists a prospective buyer in comprehending the entire scope of real estate rights affecting it. Although the title review process is typically left to attorneys, understanding the critical role of title review in commercial real estate is beneficial to purchasers and real estate professionals of all types.
If you would like to know more about commercial real estate title closing, title commitments and title insurance call Aurum Title at 214-613-2186.
We Are an Experienced and Efficient Title Company
Aurum Title is a full-service title agency offering competitive commercial escrow and title solutions with Gold Standard service in the Dallas Fort Worth metroplex.
Our title closing team is committed to seeing our clients through sometimes stressful and challenging times when buying or selling your property. We understand that closings can be difficult but our Gold Standard Service relieves those stresses.
Smartphone
Closings
Gold Standard
Service
Real Time
Transparency
Zero
Uncertainties
On-Time
Closings
Round of applause for Jacki Tobar & Aurum Title for always going above and beyond on all purchases, sales, & latest refinance! What you see is what you get & she's just as awesome in real life!
I appreciate your thoroughness in adding critical dates and deadlines for this transaction -- SO appreciated!  Looking forward to helping close this out with you.
Thanks for all the patience and hard work.
You're just amazing at what you do!