Fast Real Estate Closings
Zero Uncertainties, Real Time Transparency, Conveniently
Completed Digitally, Accurate, On Time
Aurum Title is a full-service title company offering competitive commercial escrow and title solutions with Gold Standard title service in Texas.
Aurum Title represents national underwriters such as Westcor Land Title insurance Company, Chicago Title Insurance Company and Fidelity National Title Insurance Company.  We work all types of commercial (CRE) throughout Texas and across the United States including, but not limited to Industrial, Retail, Office, Hospitality, Multi-Family, Medical Facilities, Self-Storage, Land Development and Assemblage, and Farms & Ranches.
Add value to your real estate assets with the highest rated title insurance closed from your smartphone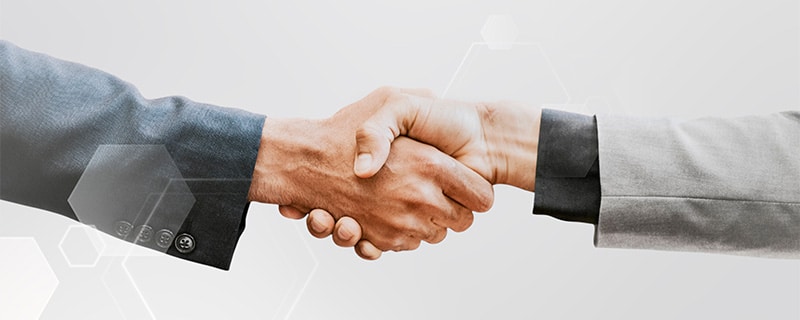 At Aurum, we recognize that our primary focus is to provide fast, efficient, and accurate closings for our customers.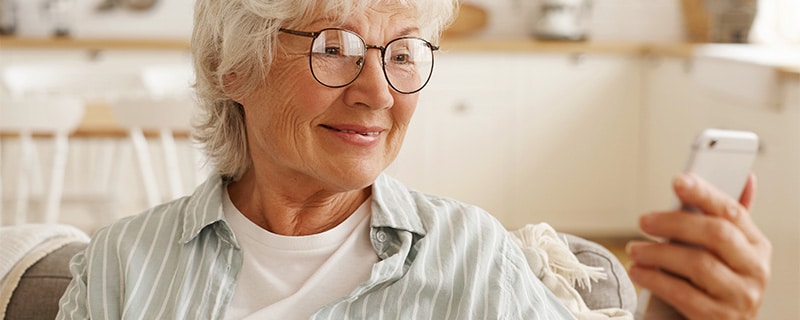 We have invested resources and time in developing and growing our reverse mortgage division.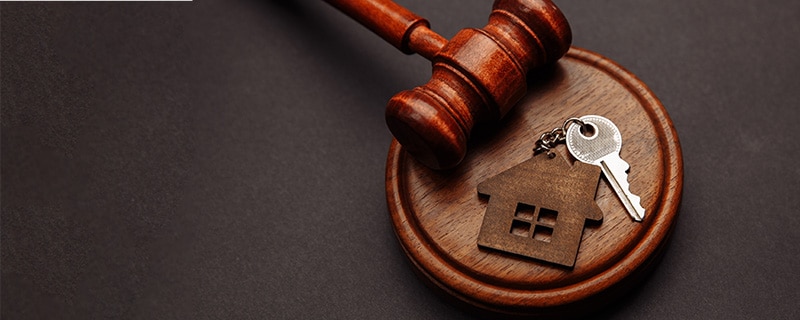 Aurum staff has assisted lenders with foreclosure and REO transactions for many years.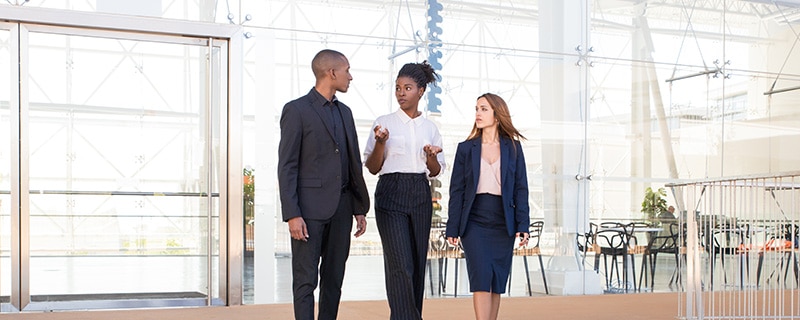 At Aurum, we provide end-to-end title service for our clientele that specializes in commercial transactions across the nation.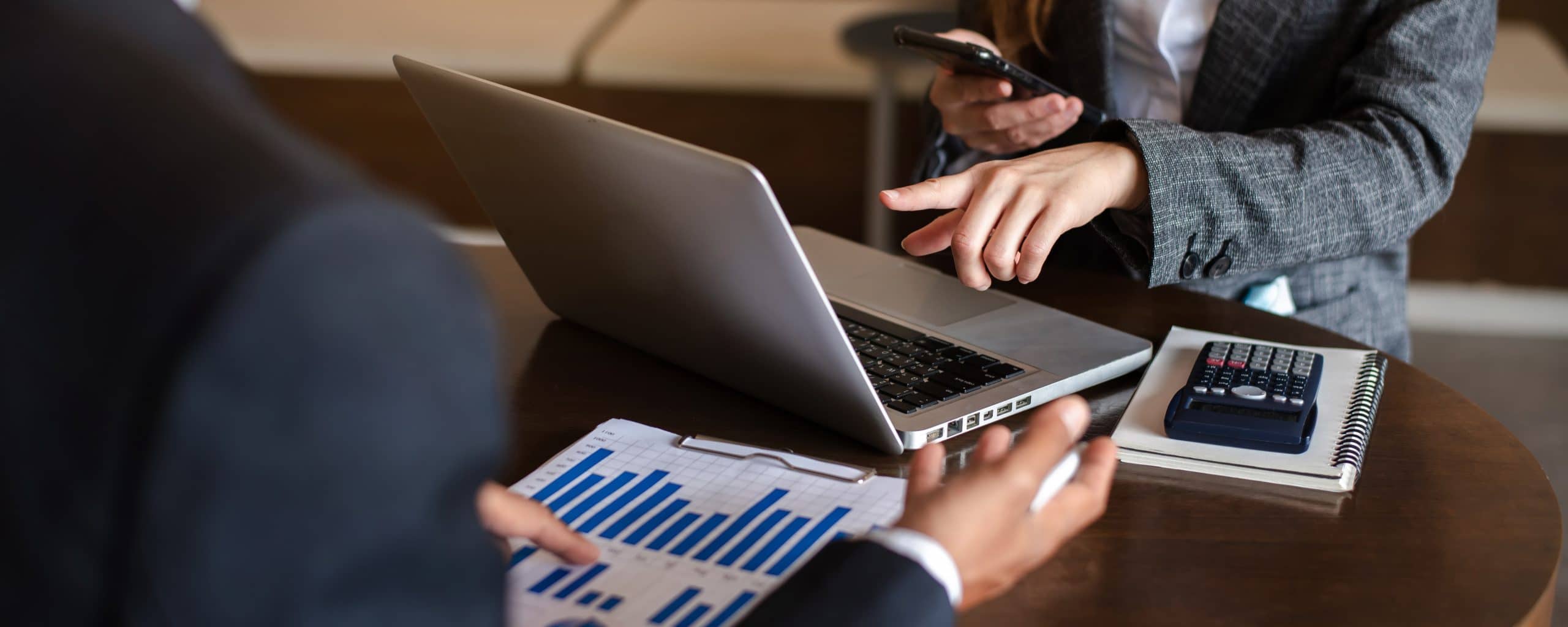 Our company works hand-in-hand with lenders to facilitate all of their closing needs.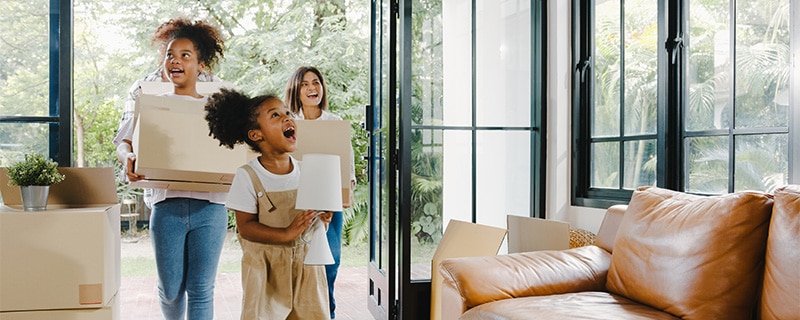 Aurum Title walks our clients through the closing process step-by-step providing updates to our clients for their most valuable investment: their home.
As a title company, we understand that buyers want fast, reliable, transparent, seamless, convenient title and closing services. Therefore, our services are not limited to our office or yours. We bring our services to the buyers' smartphones with enhanced and advanced technology.
We Are an Experienced and Efficient Title Company
Aurum Title is a full-service title agency offering competitive commercial escrow and title solutions with Gold Standard service in the Dallas Fort Worth metroplex.
Our title closing team is committed to seeing our clients through sometimes stressful and challenging times when buying or selling your property. We understand that closings can be difficult but our Gold Standard Service relieves those stresses.
Smartphone
Closings
Gold Standard
Service
Real Time
Transparency
Zero
Uncertainties
On-Time
Closings
Take Advantage of Our Complimentary Calculators
Aurum Title provides free title fee and mortgage calculators allowing you to plan ahead on your next move in less than 30 seconds.
We build strong relationships and create Aurum Title clients for life.
We are always responsive to the expressed and unexpressed wishes and needs of our clients.
We are empowered to create unique, memorable, and personal experiences for our clients utilizing the latest technologies.
We understand our role in achieving the Key Success Factors, embracing Community Footprints, and creating The Aurum Title Gold Standard Mystique.
We continuously seek opportunities to innovate, technologically advance, and improve The Aurum Title experience.
We own and immediately resolve client problems.
We create a work environment of teamwork and lateral service so that the needs of our clients and each other are met.
We cherish the opportunity to continuously learn and grow.
We are involved in the planning of the work that affects us and our clients to achieve speed, value, transparency, and convenience.
We are proud of our professional appearance, language, and behavior.
We protect the privacy and security of our clients, our fellow employees, and the company's confidential information and assets.
We are responsible for uncompromising levels of safety, security, cleanliness, speed, value, transparency, and convenience.
Round of applause for Jacki Tobar & Aurum Title for always going above and beyond on all purchases, sales, & latest refinance! What you see is what you get & she's just as awesome in real life!
I appreciate your thoroughness in adding critical dates and deadlines for this transaction -- SO appreciated!  Looking forward to helping close this out with you.
Thanks for all the patience and hard work.
You're just amazing at what you do!